Hi,
Welcome back to Breakout Startups. Today, in the free edition, we are talking about Workboard, the enterprise SaaS company that helps companies unlock growth by making alignment and accountability remarkably easy.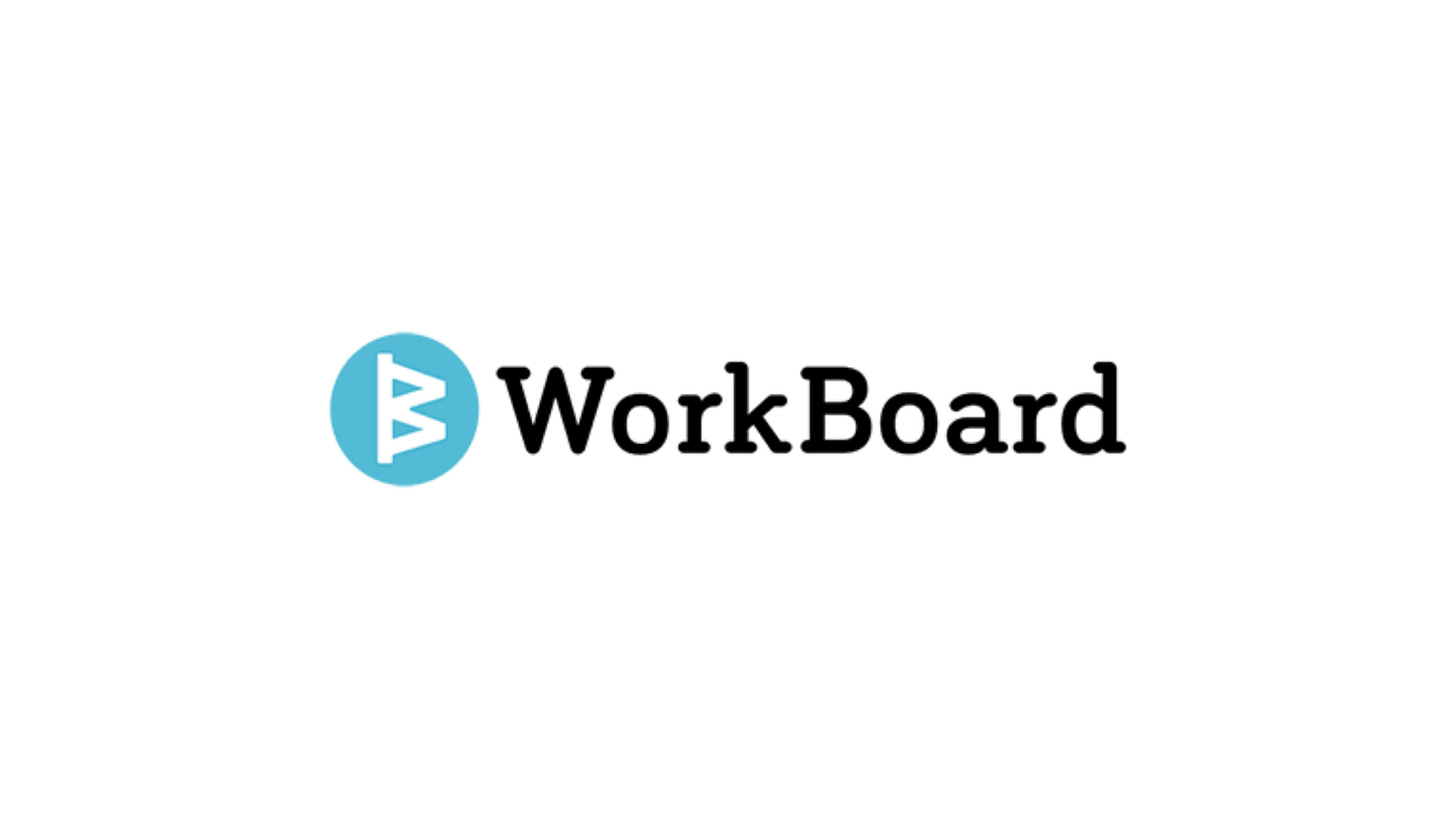 About
Started in 2013 by Daryoush & Deidre Paknad, Workboard helps companies unlock growth by making alignment and accountability remarkably easy. The enterprise SaaS Solution transforms an antiquated approach to strategy alignment and progression into a dynamic, data-driven practice augmented by analytics and intelligence. It helps organizations align OKRs and FAST goals, automate business reviews and execute for growth.
The tool enables goal and execution alignment with full transparency for faster, better results.
Product
Workboard was born out of the problems Diedre saw in her tenure as an employee at IBM which also acquired her last company named PSS Systems. She learned over there that business managers in large organizations were spending 10-20 hours a week to plan objectives and develop a strategy around the business. More so, this whole process was fragmented between legacy software Excel, Word & Powerpoint.
Therefore, she started WorkBoard, the app designed to give managers, leaders and teams the capacity, coaching and tools to make business plans clear and line of sight, manage dynamic priorities, get visibility and alignment, remove roadblocks faster and coach people to great outcomes.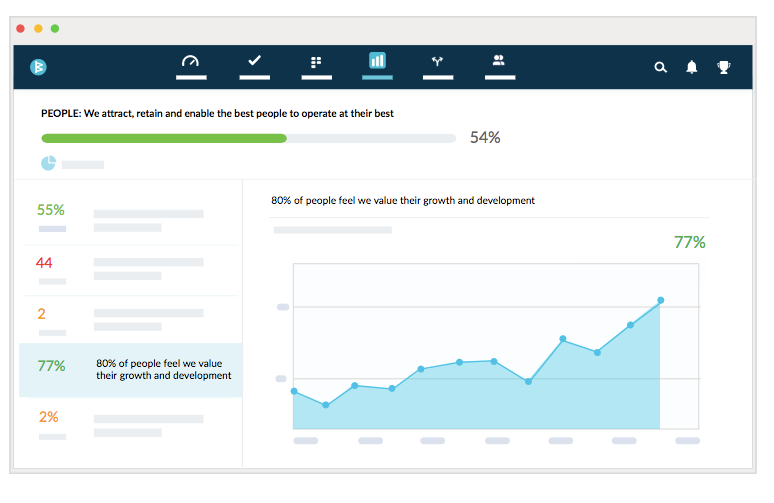 Since its launch in 2013, the tool has evolved pretty fast to enable everything from OKRs Management to Scheduling Meetings along with being able to integrate with tools such as JIRA, Microsoft Teams, Slack and several others.
These integrations have been a great addition to the WorkBoard's feature stack.
Is the objective to create 1000 marketing leads this quarter? WorkBoard ties into Marketo and can automatically track progress against that goal.

Is the objective to successfully close all support requests within 48 hours and maintain an NPS (Net Promoter Score) over a specific threshold? WorkBoard ties into Zendesk and keep track of that.
Growth
The company has grown strength to strength since its launch in 2013. According to reports, the app had attracted more than 75,000 Leaders to use its product by 2016. By 2017, the company had hundreds to enterprises such as IBM, Samsung using its product.
After this, the company went into hypergrowth mode and grew 3.5x in 2018. On the back of this, the company was able to raise a Series B from GGV Capital. Worth mentioning, Deidre had approached a16z(Series C Lead Investor) to participate in this round as well but they didn't consider it a worthwhile offer. David Ulevitch, Partner at a16z, tweeted about this few days back.
However, David was quick to cash in when Diedre reached out to him less than 10 months after closing Workboard's Series B for a Series C round.
According to Techcrunch, WorkBoard's revenue is in the range of $20-$25M.
It probably had $1 million to $3 million ARR at the time, a wide but regular-ish range of ARR for a startup raising its first institutional (priced) round. Given its 3.5x and 3x results in 2018 and 2019, starting right after that Series A investment, the company's ARR is now likely over $20 million, and probably closer to $25 million.(source)
What makes the company even more impressive is that, it hasn't "spent the 23 [million dollars] from March yet," but that it decided to add capital because that "opportunity really is unfolding in the way we would like," and that her firm has an "opportunity to have really definitive enterprise leadership.".
Some other things that make WorkBoard a Breakout Company are:-
The average deal size(Revenue/Customer) has more than doubled since the beginning of 2019.

For every $1 that WorkBoard spends on sales and marketing costs, the company generates "about $2 in new ARR.

WorkBoard has a "hyper-efficient" enterprise sales cycle, closing new customers in "under 60 days" that are "several hundred thousand dollars in average deal size.
Currently, the tool is used by large corporations such as Cisco, Microsoft, Reliance and several others.

Market Landscape
Currently, there are a host of tools competing directly and non-directly with WorkBoard but the company has been able to maintain its rapid growth.
Monday.com

Zoho Projects

Atlassian Confluence

Betterworks

Lattice
Team
Deidre Paknad- Co-Founder & CEO, Workboard
Daryoush Paknad- Co-Founder & CTO, Workboard
Funding
WorkBoard has raised $65 million to date.

The company's latest round, a Series C of $30M was led by Andreessen Horowitz.

Prior to this, the company has raised a Series A & Series B $10M & $23M respectively from marquee venture capital firms such as Floodgate, GGV Capital and others.

The company had launched with a Seed Round of $2.8M from Granite Ventures & Opus Capital.
Jobs at Workboard
---