Breakout Startups #31- Setu
The Startup building Financial Infrastructure for Bharat
Hi everyone,
How's it going? On Saturday, I asked my friends on Twitter about which Indian Startup should I write about in today's edition and an overwhelming number of my Twitterati friends came up with Setu. I even got some DMs & Whatsapp messages regarding the startup, so I thought this is the perfect time to cover them.
BTW, If you like reading these memos, please share it with your friends👇🏻
Let's dive straight into the newsletter now😀
About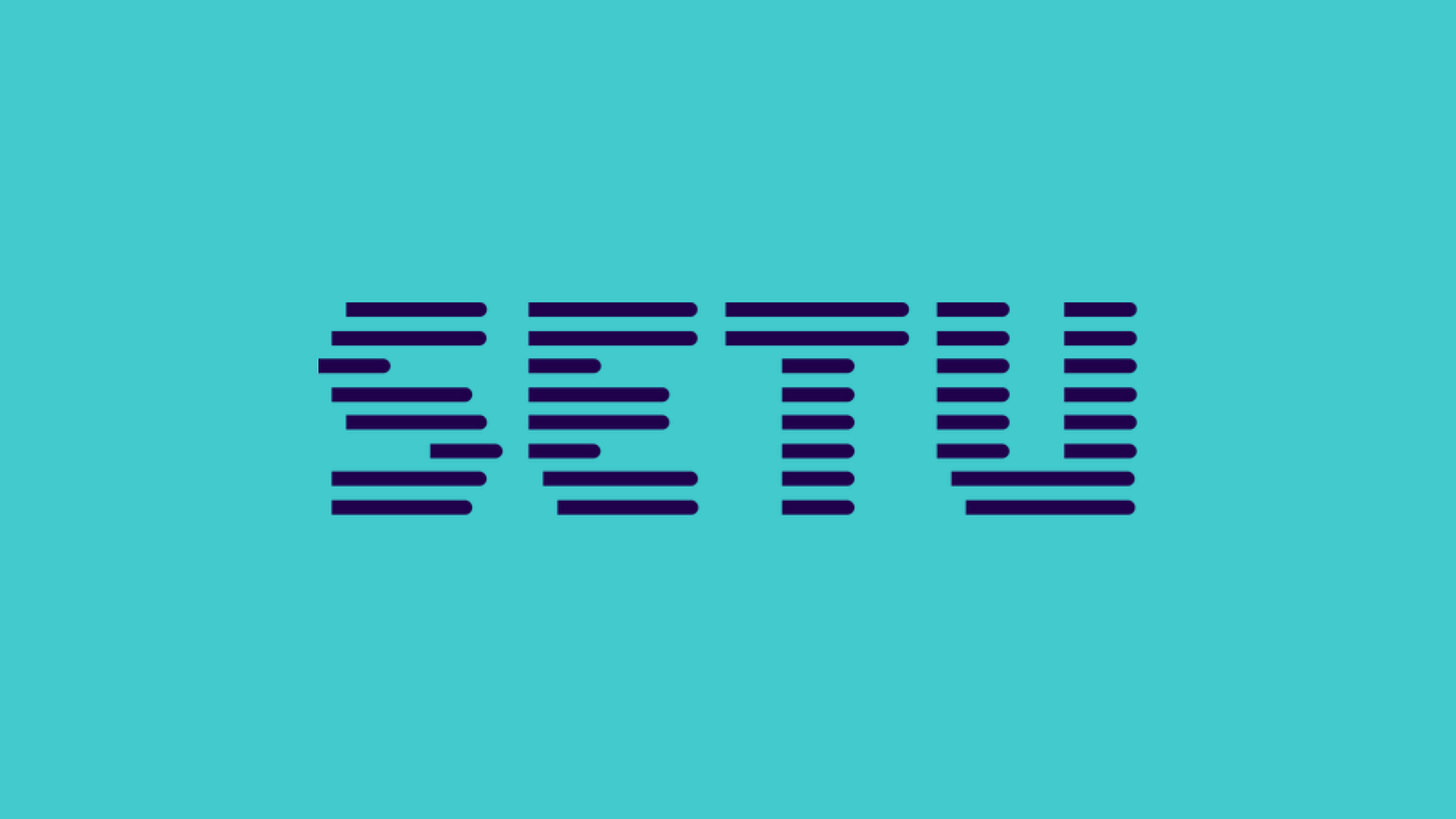 Started in 2018 by NPCI & iSPIRT Foundation alums Sahil Kini & Nikhil Kumar, Setu builds Application Programming Interface (API) infrastructure for businesses and developers.
Setu partners with financial institutions, and looks to enable account creation and management, route payments across networks, while absorbing the complexity of regulations for businesses that want to offer financial services to their customers.
Founding Story
Sahil & Nikhil first met each other while working with Infosys co-founder Nandan Nilekani on "India Stack". Talking about this time, Kini says,
"It changed the arc of my career, pointing me towards the scale of India's problems and the need for public digital platforms to address them. It began with ID, but the plan was always to build layers on top of it, because once you establish who you are, you can transact digitally, pay for things, ask for credit, and so on."
The work at NPCI paved the way for Sahil & Nikhil to start thinking about building a financial sandbox for anyone to come and build customized financial products for anyone.
Product
It offers open APIs across four categories: bills, savings, credit, and payments.
Any developer can access its sandbox to build an application and go through a rigorous developer certification program to go live. This makes it easy for all companies to plug-and-play financial services, rather than spend significant effort and time for one-off integrations.
The company has launched 2 products so far:
Collect is a platform connecting billers with multiple payment channels through an application programming interface (API). One can integrate with Collect to collect dues, get credit alerts and push receipts to customers. It not only broadens the categories of billers that can collect recurring payments online but also automates the process.

Challan enables lenders and NBFCs to make API-based GST payments on behalf of their customers. These APIs allow the lender to automatically disburse short-term loans to SMEs, and transfer it directly to the GST authority, preventing credit misuse and leakage.
Talking about the product strategy, Collect & Challan are the first products in a series of products that the company plans on launching. Both of the products are in closed beta and have already started seeing some traction. This was also a test run for the company in building out a world-class developer platform.
In a conversation with Ravish Bhatia on the USE CASE Podcast, Nikhil said the company is working on 5 more products right now and I personally am very excited to see what they have in the store.
Setu's mission is to simplify building financial services through its APIs and become a world-class developer infrastructure company.
Market Landscape
India Fintech scene has boomed in the past few years like no other sector has. The forefront of this revolution is United Payments Interface aka UPI. Launched in 2016, the platform does more 1 BILLION TRANSACTIONS monthly.
As a part of this fintech modernization wave, RBI announced its much-awaited Account Aggregator Framework, which will allow individuals and small businesses to share digital financial services data with a third party. It will essentially act as a common platform for capturing all your financial details in one place.
The role of AA is not limited to financial data alone. It will soon be extended to handle data from other domains also – very soon healthcare and telecom related data too will be available through AAs.
However, despite all these advancements, India is deeply under-penetrated. Look at some of the stats below👇🏻
Insurance penetration in India is about 3.69% — the lowest in the world!

The household income-to-debt ratio is 11%, compared to a staggering 60–120% in most other economies.

Out of 220 million Indians who qualify for the credit, only 70 million are credit-active.

One out of 31 Indians has a credit card while an American has three credit cards on average.
These stats clearly represent the amount of work that needs to be done to bring India on par with other nations. And startups such as Setu are building the infrastructure to do just that.
Credit will be a key driver of the growth as India puts a strong foot towards building a $5T GDP country. This is where Setu aims to move the needle with financial products aimed to reach a broader population.
Distribution for Financial Products
In India, most of the financial products are sold either through telecalls or someone in the community recommending a product to each other. All these processes are highly inefficient and the products fail to adhere to the personalized need of the end-user.
This is where Setu comes in. Sahil, Nikhil & the team are envisioning a future where every company ends up offering financial products for its users. For example
A Food Delivery company can offer a customized ₹20000 Loan for a Small Restuarant owner which can help him/her sort out the cashflow issues.

An agri-tech company can offer customized financial services to its users powered by Setu
The prime focus here is the distribution capability it unlocks for the bank and the revenue it unlocks for the distributor.
Team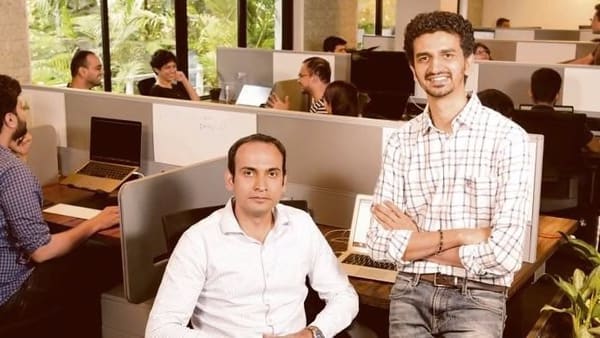 The company is co-founded by fintech and payment veterans - Sahil Kini, who was a former Principal at early-stage venture capital fund Aspada Investments, and Nikhil Kumar, who was earlier with iSPIRT Foundation, where he worked on building a vibrant developer ecosystem for Unified Payments Interface (UPI) and Goods and Services Tax Network (GSTN).
Funding
So far, Setu has raised a total of $3.5M in a Seed Round led by Lightspeed India and Bharat Inclusion Fund.
In the funding announcement, Harsha Kumar of LSVP wrote
Setu works with banks and other incumbents to abstract out their internal processes by creating a suite of APIs to expose core financial services. Startups can pick these APIs off the shelf and mix and match, often with little integration or regulatory hoops to jump through, to create unique and powerful financial solutions for their users.

When we met the team, and heard their vision for Setu, we knew right away that there was no better team to go after this mammoth task. They have the vision to imagine what India could be and the deep passion it will take to build out the product. With Sahil's background in investing in the financial sector as a VC at Aspada and Nikhil's core experience as a fellow at iSpirt, the team brought to the table, an extremely deep understanding of building for the Indian user. We are incredibly excited to partner with this dynamic duo and to help contribute to India's financial inclusion journey!
Jobs at SETU
SETU is building bridges between financial services, fintech apps and their users with APIs that aim to touch a multitude of businesses and hundreds of millions of people. Given the team is still small, it is perhaps the perfect time to join this rocketship.
That's it for today. Will be back with the next edition on Saturday :)
---